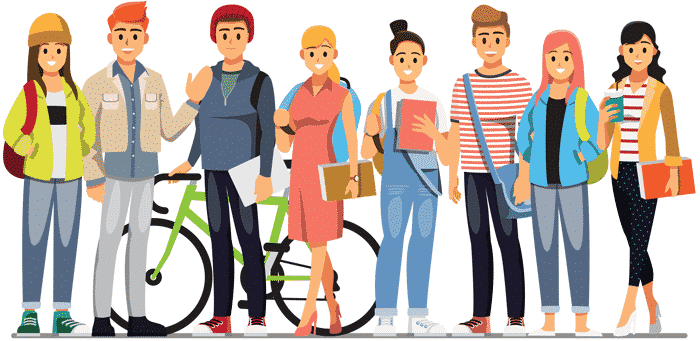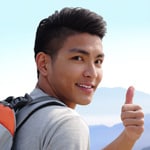 Lucas Foot
---
"Our goal is to help you get from one destination to another in a way that suits you best"
It all started on a backpacking trip in Southeast Asia when I noticed the transport information available online was both old and inaccurate.
I then recruited some of my friends I met backpacking and set out to create the guides we wished were available during our own journeys.
The result is what you have in front of you now – an extensive collection of travel guides to help travelers make the most of their trips.
Lucas Foot
founder of travelfoot