Travel to Tenerife and enjoy the best climate in Spain
Tenerife is the largest of the Canary Islands and is a hugely popular tourist destination, with around five million visitors each and every year, making it one of the most visited destinations in Spain. Although part of Spain, the Canary Islands has its own government which is housed partly in Santa Cruz de Tenerife, the capital of Tenerife, and partly in Las Palmas, the capital of Gran Canaria.
Visit Tenerife and there are plenty of sights to see, beaches to lounge on, bars and clubs to hang out in and many excellent places to eat. Popular for decades as a family-friendly sun and sand destination, Tenerife also has attractions suitable for the whole family when you feel like exploring away from the beach or the hotel swimming pool. If you want to see some of the nature of the Canary Islands for example, there are two places on Tenerife that are perfect for doing just that; Teide National Park and Biosphere Reserve.
If you ever get tired of strolling along the beaches of Tenerife, or admiring the buildings, there is a lot more to keep you occupied. If you're a keen golfer then you'll love the island; there are eight golf courses in total. You can also spend some time watching the many different species of whale that exist in the waters around the island, including baleen whales, killer whales and blue whales.
There is something in Tenerife to suit every taste when it comes to vacation experiences. Many people immediately think of a selection of beaches and there's no doubt that there are plenty around for you to just relax on and enjoy the experience. There's far more to Tenerife than just the beaches though. We've already mentioned how close to nature you can get but there's history too, including the World Heritage Site at the University of La Laguna. The university was founded back in 1792 and is located in La Laguna which at one time was the capital of the Canary Islands. There's also the opportunity for plenty of retail therapy as there's an impressive selection of shops to choose from on the island. You can experience the fun of a theme park or take in a show in the evening; you'll never be bored when you visit Tenerife.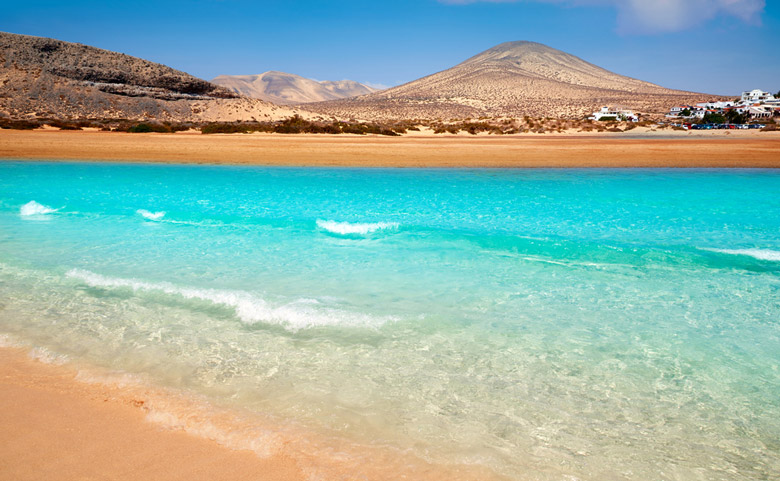 You can even take time to visit one of the other islands in the group, such as Fuerteventura, Gran Canaria and Lanzarote. All of the islands have a subtropical climate which means that summers are long and always warm. Even if you want to visit Tenerife, or any of the islands, off season you shouldn't be cold; the winters are also fairly warm.
There is so much to choose from when you visit Tenerife that you may not get everything done in just one trip. That's no problem as this is an island that's good to return to again and again!